Fostering abilities to learn and create in order to contribute to challenges in the world.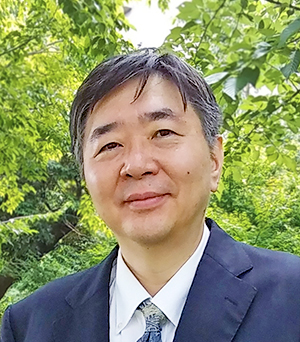 At Chiba University, our graduate program has been organized into four graduate schools based on three areas; science, engineering and horticulture. The engineering area is part of the Graduate Schools of "Engineering" and "Advanced Integration Science". The Graduate School of Engineering is grouped into four divisions; Architecture and Urban Science, Design Science, Artificial Systems Science and Applied Chemistry and Biotechnology. Each division is based on a course curriculum. These courses are divided into core engineering areas, which include the Departments of Architecture, Design Science, Electrical and Electronic Engineering, Applied Chemistry and Biotechnology, and composite and advanced engineering areas, which include the Departments of Urban Environment Systems and Medical Systems. Each division is closely linked to the Nanoscience and Information Science Divisions of the Graduate School of Advanced Integration Science through interrelated course coordination, which provides opportunities to learn the importance of cutting-edge interdisciplinary aspects.
Our Graduate School of Engineering provides a systematic approach to coursework, allowing individuals to acquire a broad range of advanced knowledge and skills that are needed by our society and is not limited to narrow areas of research such as training for highly-specialized professionals. Furthermore, the Graduate School not only cultivates accumulated specialized knowledge and research skills but also fosters individuals with a rich sense of humanity who can accept social responsibilities based highly developed ethics.
Yukihiko Sato, Dean
Faculty of Engineering